I have stayed with my family at this hotel during my visit to Mahakal. The location is very good, surrounded by lust green garden. The room size was very large with all the modern amenities and facilities. The room service was very quick and all the staff was very cooperative. The quality of food served at Restaurant is delicious. The breakfast was really good with lots of items to choose from. Over all highly recommended property for your stay in Ujjain Cheers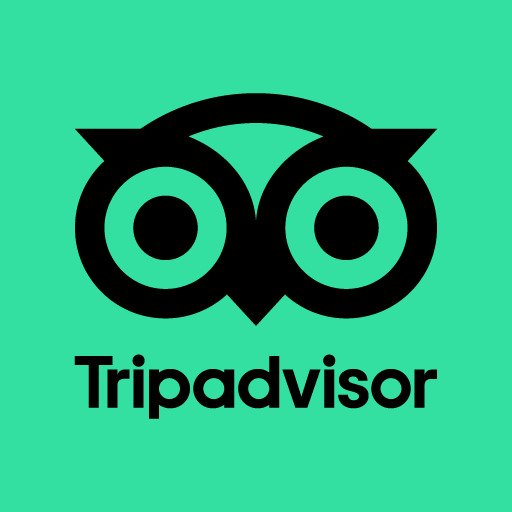 Krishana Yadav
We were two couples all senior citizens above 70 years, recently (26/10) stayed in this hotel for a day/night when we had gone to visit the Mahakaleshwar temple in Ujjain. I shortlisted Atherva through Tripadvisor for two double rooms but found great difficulty in making bookings through the portal. Shockingly, in every attempt the room tarrif jumped up. I phoned up the hotel reservation directly and Mr. Rajesh Verma was very courteous and helpful. He confirmed our booking for two rooms and followed it up with a confirmation mail. Payment at the time of checkin. Excellent response. The rooms are comfortable and the toilet etc. was very clean and disinfected. The room service was prompt. The Modak restaurant is very good and the food was excellent. The servings were adequate and food was hot and served quickly. The buffet breakfast was very eloborate and tasty. The staff was smiling and courteous. Good car parking and free wifi. What more one can desire. Very good value for money. I will recommend this hotel to family and friends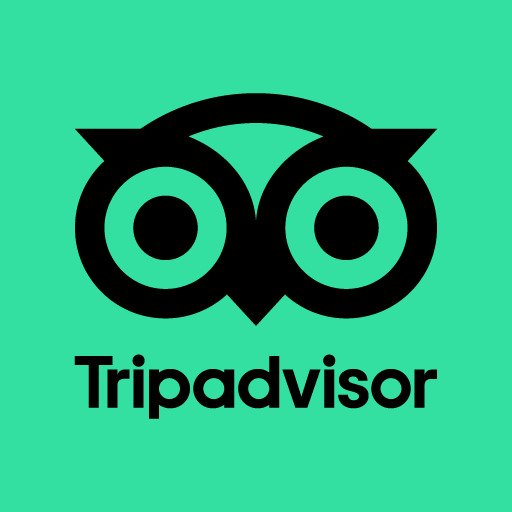 Mohan Verma
Our trip for the ujjain was really good. Thanks to the front office staff who provided us the proper guidance about bhasmarti and also gave us the essential things for the same. Food was delicious and rooms were clean and big. Thanks again the front office staff for the support. Keep this spirit on and this hotel is going to see more success. Double thums up to the Hotel Atharva.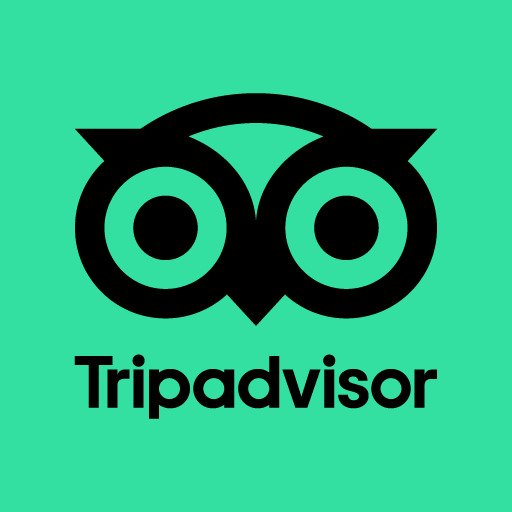 Jiya thakur
Stay at Atharva means staying at home. Excellent staff and superb quality of food and hygienic room. Feels secured with your family. Ideal for stay with family and friends. Situated at perfect distance from all major points.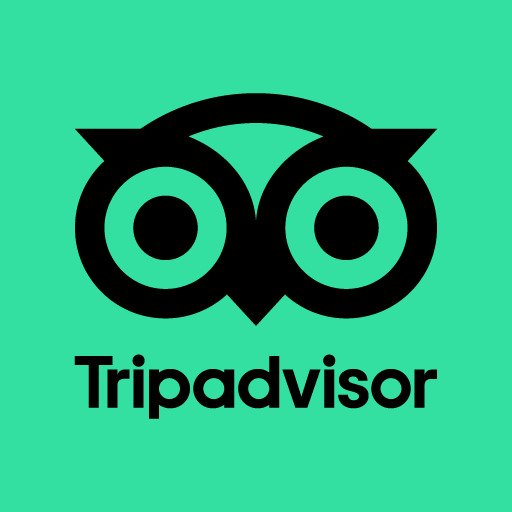 Suresh Prajapati
Memorable stay at hotel Atharva Ujjain.perfect place for stay very big lawn with big parking. All over green green. Gardner work very Good relaxed Place.Reception staff is good.they help me for early checkin.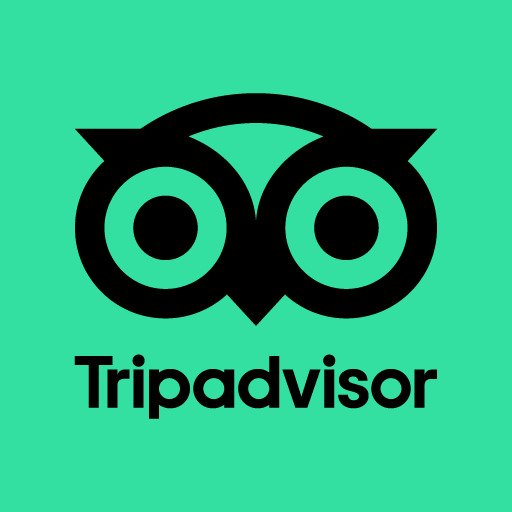 Abhishek
This is one of the best places to stay in ujjain. Rooms are nice with modern decor. They are clean with modern amenities. The front office is helpful and can help you in arranging for local transport. This is useful especially if you want to go to bhasma arati (you need to leave early morning around 2.30am). The restaurant is the best in ujjain. Certainly recommend if you happen to be in ujjain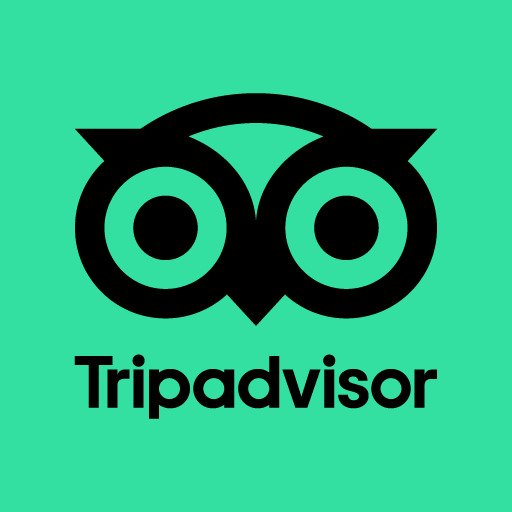 Sakshi Chauhan
Hotel is very clean and very good and cooperative staffs. restaurant is also nice.Good food you will get in best price.God mahakeshwar mandir is very near to this hotel.You will get cab and auto both from here easily.Moreover hotel staffs will help you in this matter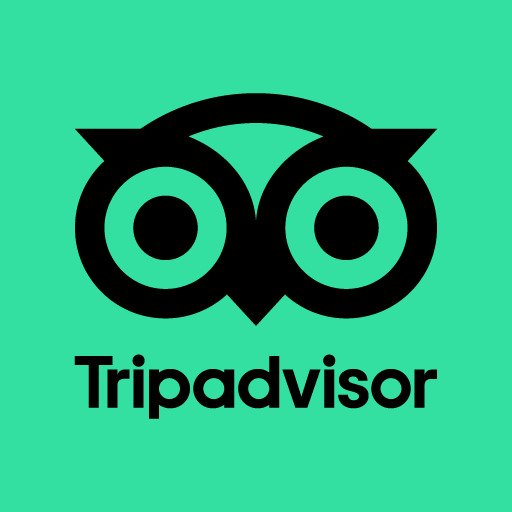 Shivansh Thakur
It was very pleasant stay at atharva hotel . Good facilities at reasonable price . Great service . The food is also very nice . Kurkura Bhindi is a must try . Overall good hotel with perfect ambiance.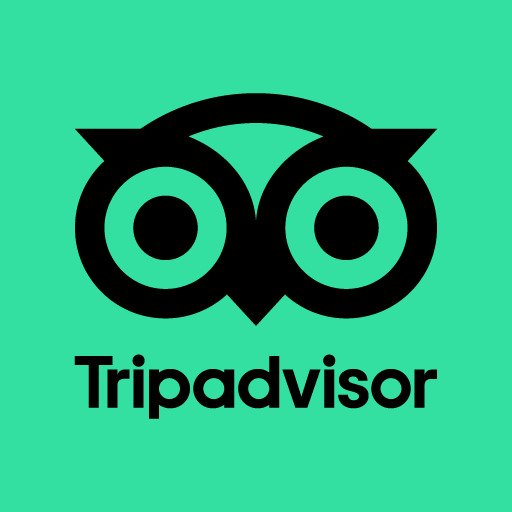 Nilam Kumari
Good ambience. Polite staff. Front office staff were very humble and helpful . Everything was done on time. Thankful to Mr.Rajesh for arranging everything on time. They even allowed early check-in. Modak restaurant is well maintained. Food is delicious. Restaurant staff are very organised. Would like to stay here during our next visit to ujjain.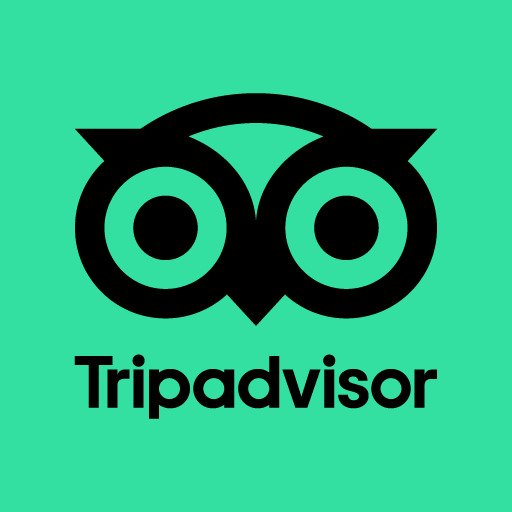 Shreyash jain
I recently stayed at Hotel Atharva and I had a great stay. The hotel had grear amenities and very courteous staff, the restaurant serves some lipsmacking veg food. The rooms are spacious and you'll find everything you see in premium hotels, that too at great prices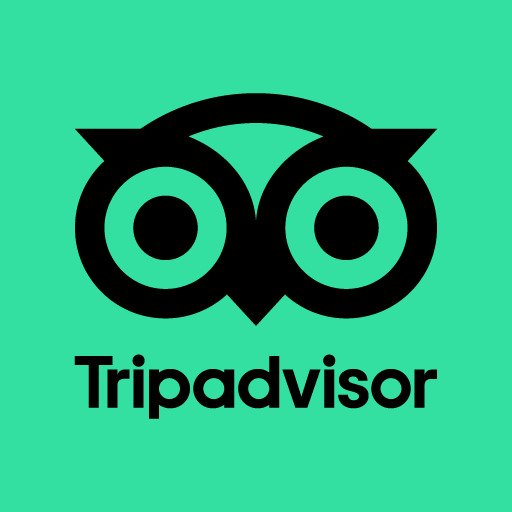 Jeevan Katariya
Hi I am Dipak Jayswal I have to share my experience in Hotel Atherva Really hotel is very good. Great location, good staff which is ready to help also food is delicious. Also special thanks to Mr.Rajesh varmaji who help me a lot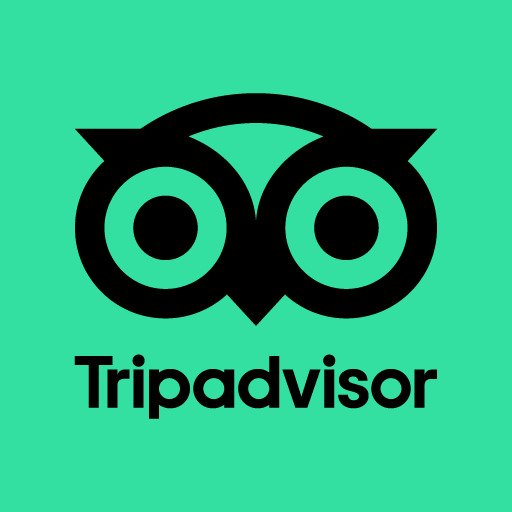 Dipak Jaiswal
Stayed at Hotel Atharva for 1 night as I went to Ujjain for business trip. Located nearer to Mahakaleshwar temple. Good in-rooom food and buffet breakfast. Rooms were spacious and clean. Receptionist also helps with auto rikshwas, on demand.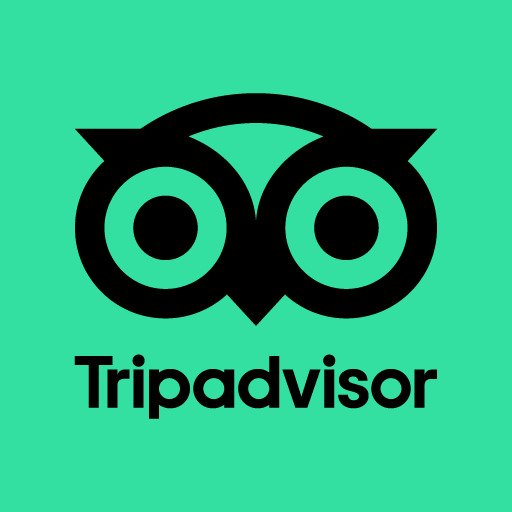 Chetan Prajapati
Good ambience well maintained courteous staff keep it up. And Mr. Rajesh Verma is very good person. Kuldeep is ver courteous Hatimali is very nice person restaurant is very nice and reception is all person very good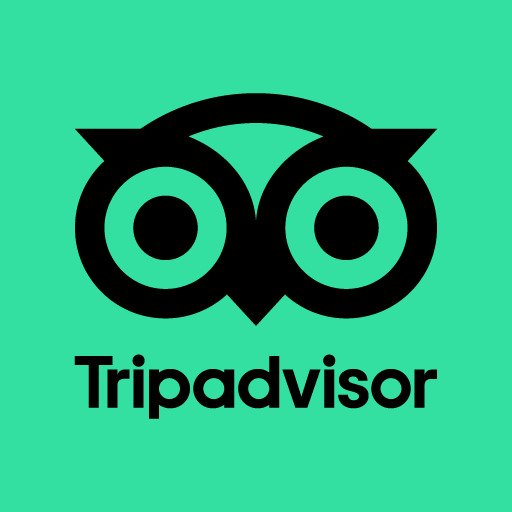 Anubhav Shastri
The location is quite good, away from hustle-bustle and still very near to Mahakaaleshwar temple ... the food quality is excellent (all good veg choices are on the menu and breakfast is a v nice spread) the restaurant service/speed should be improved, but other than that this is an excellent stay with a very courteous staff.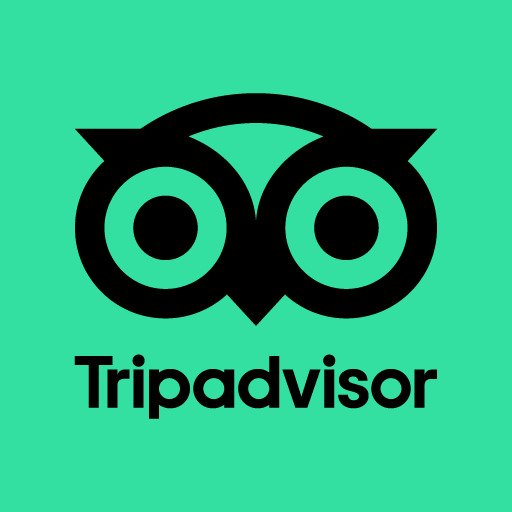 Govind beragi
Excellent Hotel in Ujjain to stay. Staff very polite & helpful, convenient for Mahakal Temple & other temples & other tourist spots. Convenient for transport , station & Indore Airport Excellent food varieties for All Will stay in future again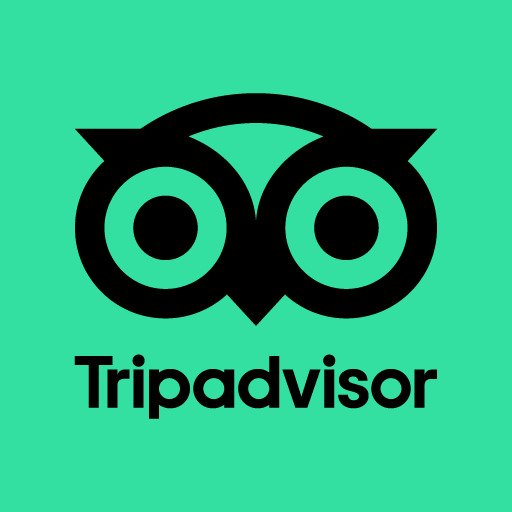 Surendra Kor
Tour to Ujjain and booked a room through MMT. Room was excellent room service and cleaning staff. Food was awesome as lite taste. well maintained property & complimentary breakfast are really healthy and tasteful...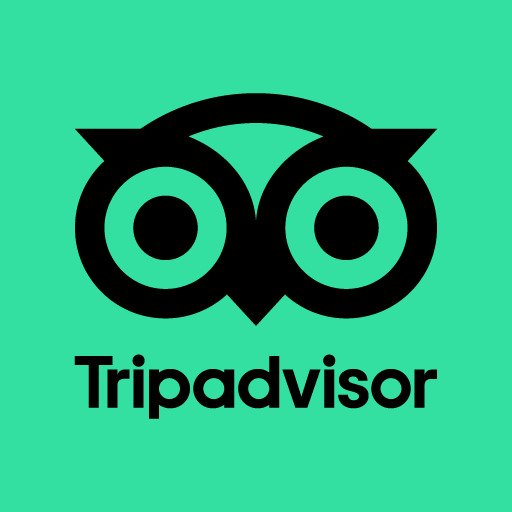 Manoj goswami
Has clean and well furnished room and spacious rooms. It's ambiance is nice. Restaurant serves delicious food of all varieties. Also, the staff is friendly. Located away from noise of the town. Internet was also good.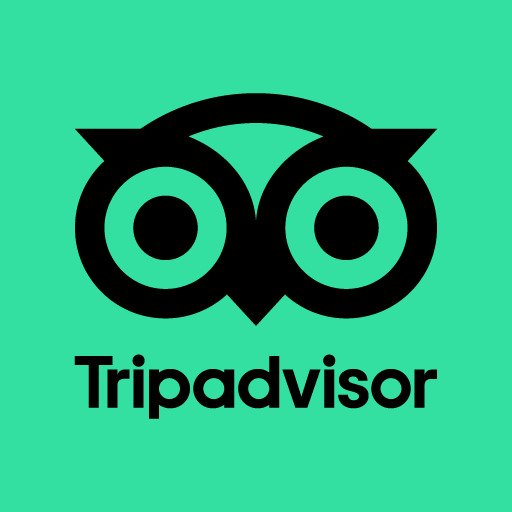 Hitesh jain
Very nice hotel on good peaceful location view, clean rooms and excellent food Very supportive staff Good parking facility only need to add swimming pool and some play area for kids Garden are very big & well maintained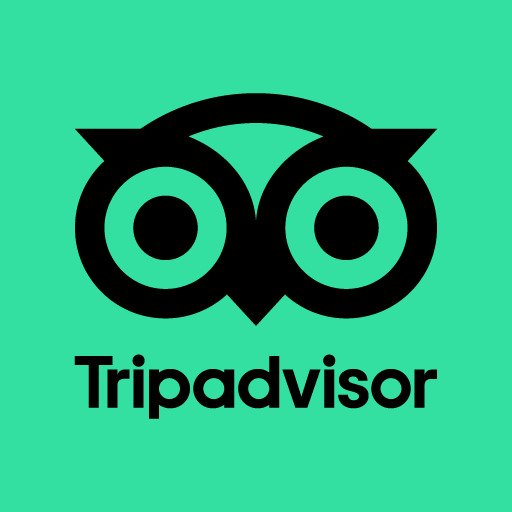 Mohit sukla
The room was great Ac was feel good for light complementary water was good breakfast in the morning was very hot and delicious with majority we came from United States and we will recommend everybody to stay over there Wednesday visit to Jane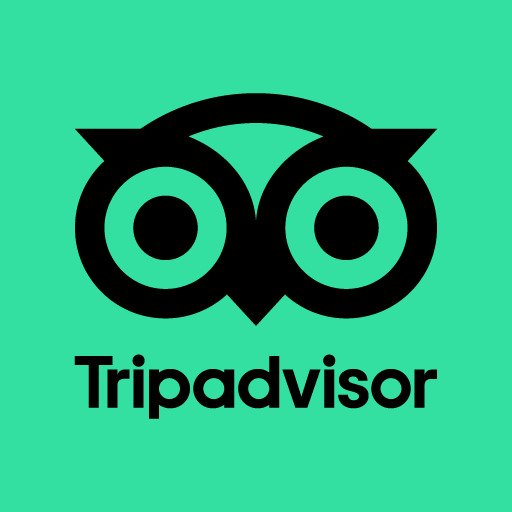 Raviraj